Frustrated With Your Technology Not Working?
Stop troubleshooting yourself or having to call five different vendors. We are your "one-stop shop" for business technology solutions in the Fargo-Moorhead-West Fargo area so you can focus on what is important to you.
Our Services
We offer business technology solutions in Fargo
We are your trusted business technology solution and support throughout the Red River Valley!
Concerned with the rising cost of your technology in order to keep up with the demands of your business? Let our experts help you select the technology best works for you, install it, and provide long-term support.
Your Fargo-Moorhead-West Fargo area businesses can save money and time today with NetCenter Technologies' business IT support and services, phones, surveillance, access control, audiovisual, and more.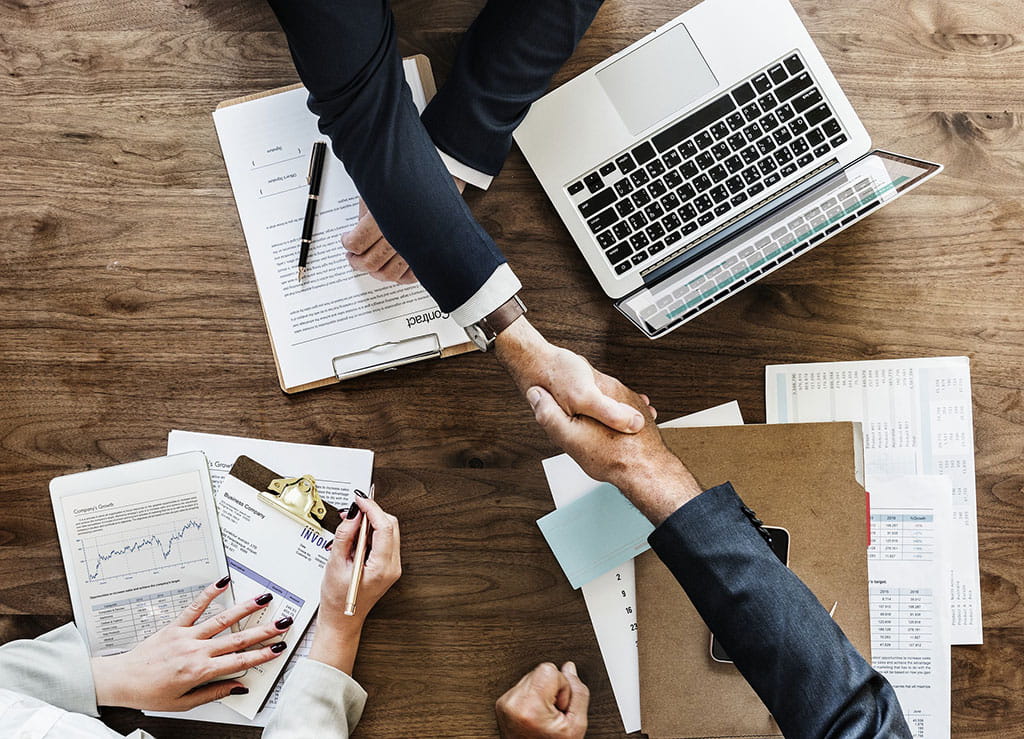 Why Choose Us
Here are some great reasons: 
Founded in 1997, we are a trusted technology resource and partner in our community. Our proudest accomplishment is the number of long-term clients who year after year put their trust in us.
We handle all aspects of your technology infrastructure including audio/visual for conference rooms and training spaces, surveillance, building access control, IT hardware and software management, and phones. Let our experts focus on your technology, so you can focus on your business.
We hire only seasoned, professional technicians with at least 5-10 years of experience and usually many more. We provide our technicians with continuing education opportunities on a regular basis to allow them to stay current with the latest technology. We won't be sending out warm bodies to train on your dime!
Our custom service packages deliver what you need and want without overstepping the boundaries of your budget.
From cloud services to data backup, we're here to team up with you and your company for expert support.
So if your company is in the Fargo area, NetCenter Technologies can help you today.
Latest Articles
Keep up to date with the latest technology news:
Results Speak For Themselves
See What Our Customers Say: