With work becoming easier to do remotely, including meetings, having an audio visual (AV) system that meets your business' needs is vital. We are Fargo-Moorhead and the surrounding areas' premier audio visual team. Choose a business that you can partner with and trust to tell about the latest audio visual trends to make work easier. At NetCenter Technologies, we work with you to design conference rooms, training rooms, and more to meet your individual needs.
Design & Engineer
Not sure what you need for your current space or maybe you are building a new office? We help guide you on the best possible audio visual system design from blueprints to the installation.
Consult
For businesses looking for build, we work with you and your contractors to ensure that the audio visual design, from cabling to projectors, and conference room phones are spot on.
Install
Let our expert technicians with over 20+ years of experience install your audio visual system. We take the time to make sure the job is done the right way such as calibrating the system to your environment.
Training
Included with your new audio visual equipment is free training on the "ins and outs" of how to use it.
Maintenance
Now that you have this new AV system installed, maintaining your investment is important. We can help with that!
Warranty
Ask our experts - from sales to technicians - about the warranties offered for each system.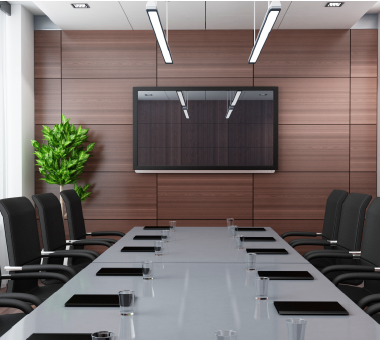 Conference Rooms
The ability to meet remotely is more important than ever. Don't let your conference room technology, or lack thereof, hold you back! We use only the industry's best audio visual equipment to make sure that your calls - whether over the phone or through video conferencing - sound and look the best they can!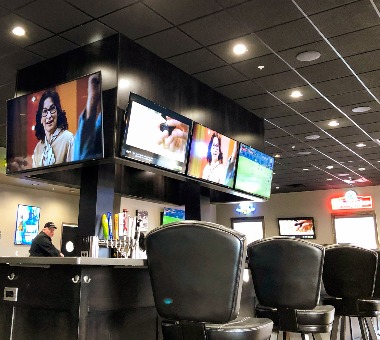 Bars & Restaurants
Let your customers enjoy the big game in style with our help! We work with you to make sure no detail is left out of your bar or restaurant AV setup.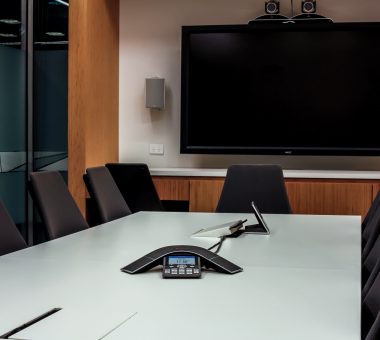 Meeting/Presentation Rooms
Need something for your smaller meeting or presentation rooms? We have AV systems to meet the size and requirements of the space.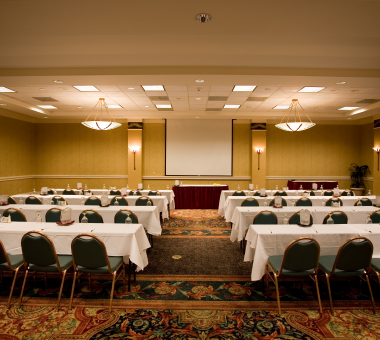 Large Venues/Event Centers
From hotel event rooms to sporting arenas, we've worked on these large-scale projects. We can help you plan, implement, and maintain your AV systems for years to come.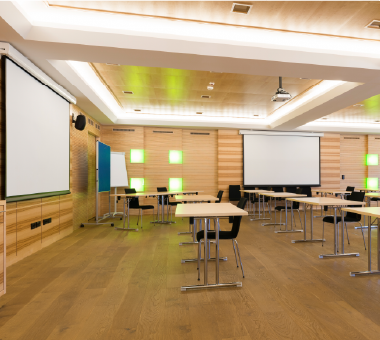 Training Rooms
When training, you need your technology to just work. Look no further, we can help with recommending equipment to suit your needs!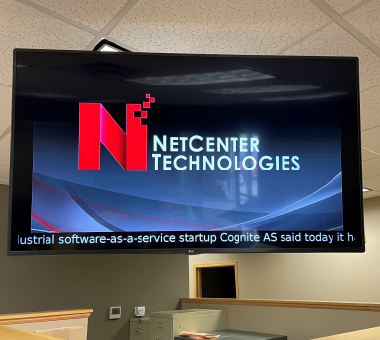 Digital Signage
There are endless possibilities with digital signage. You can welcome guests, keep employees informed on company events, and allow teams to see real-time stats in a convenient location with digital sigange.