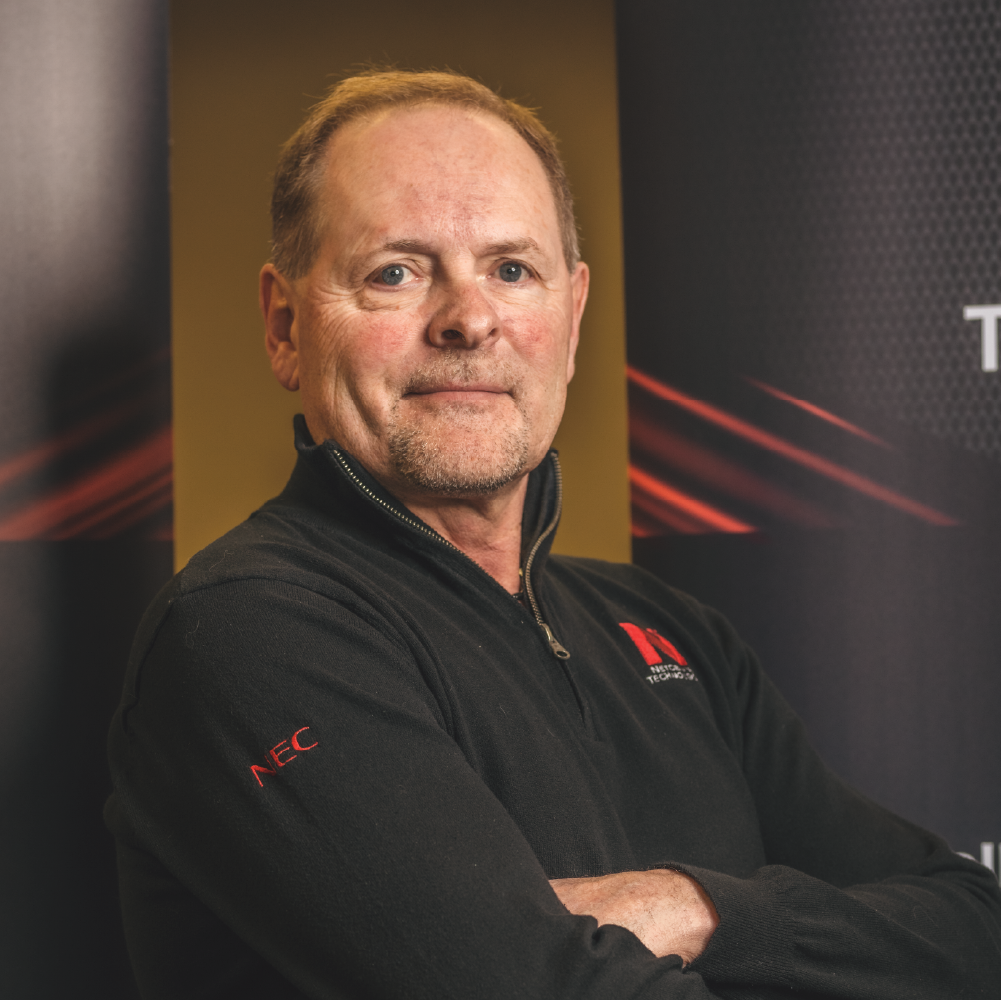 Don Rubertus
President & Owner
Born and raised in Wahpeton, ND, and lived there for 18 years before moving to Fargo. He started his technology career in 1983 (almost 40 years!). In 1997, Don founded Network Center Communications (NCC) - what is now NetCenter Technologies) with four employees.
Currently, Don lives with his wife Crystal in Mapleton, ND, where they raised their now two fully grown children. In his spare time, he enjoys outdoor sports and spending time at the lake with his family.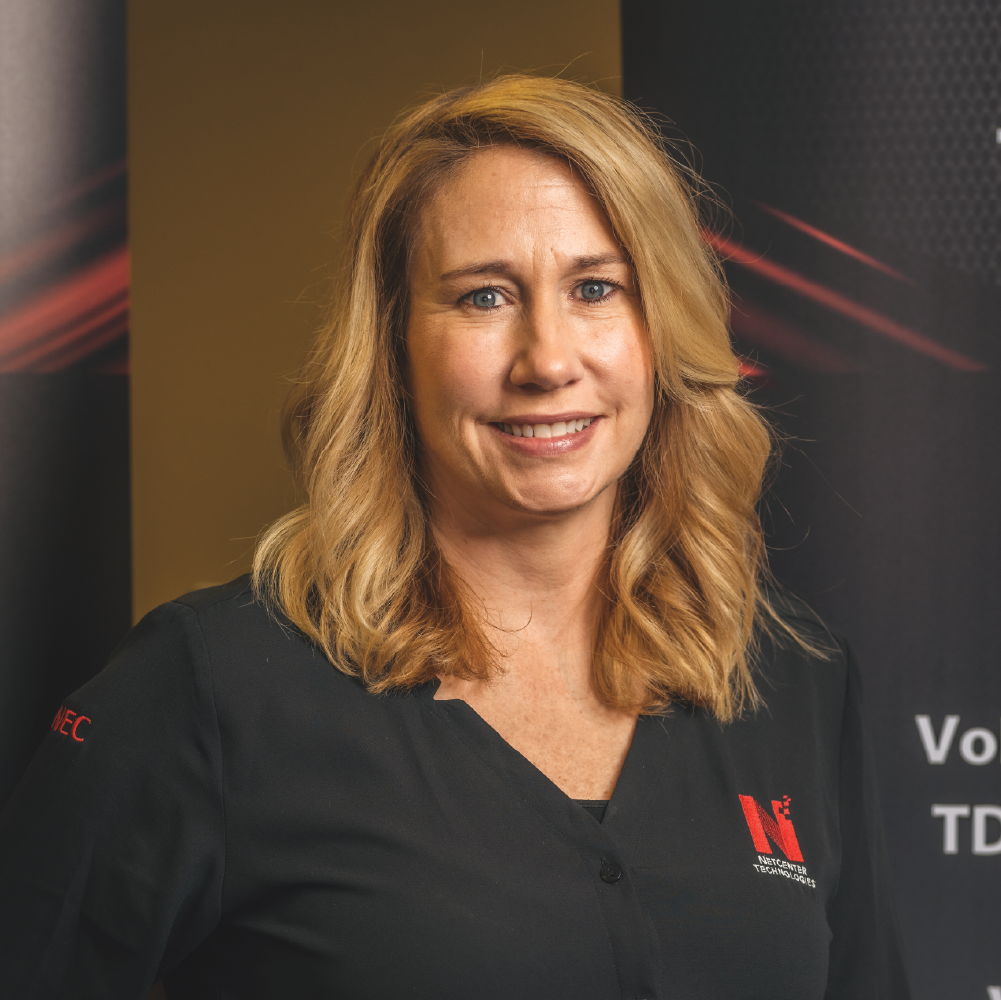 Lisa Ohleen
Controller
Born in Cavalier, ND, Lisa attended Northern State University in Aberdeen, SD, and graduated with a bachelor's degree in Accounting. Prior to her almost 15 years at NCT, Lisa held other accounting positions in hospitality, healthcare, manufacturing, and legal industries.
Lisa and her husband Jon have three boys. They reside in West Fargo, ND. In her spare time, she enjoys running, traveling, and attending her kids' sporting events.
Chad Byram
Sales Manager
Starting in 1997, Chad was the 5th employee hired at NCC.  He started as a beginner technician before he moved into sales and was promoted to Sales Manager in 2008. He has attended Dale Carnegie Sales Advantage Course, along with numerous technology courses and certifications over the years.
A native of Sabin, MN, he is the Asst. Chief & Training Officer for the Sabin-Elmwood Fire Department, a member of the Sabin Lions, and various other community groups.
He's been married to his wife, Shelia, for over 25 years and has two children. Chad served in the Army National Guard for 12 years before retiring as a Sergeant. In his spare time, he enjoys motorcycling, hunting, boating, ice fishing & traveling with his family and friends.